How Meri Brown Sold Out Her Luxury Retreat
Followers of Sister Wives are shocked to learn that Meri Brown sold out her second Real Retreats even at their extremely high price packages.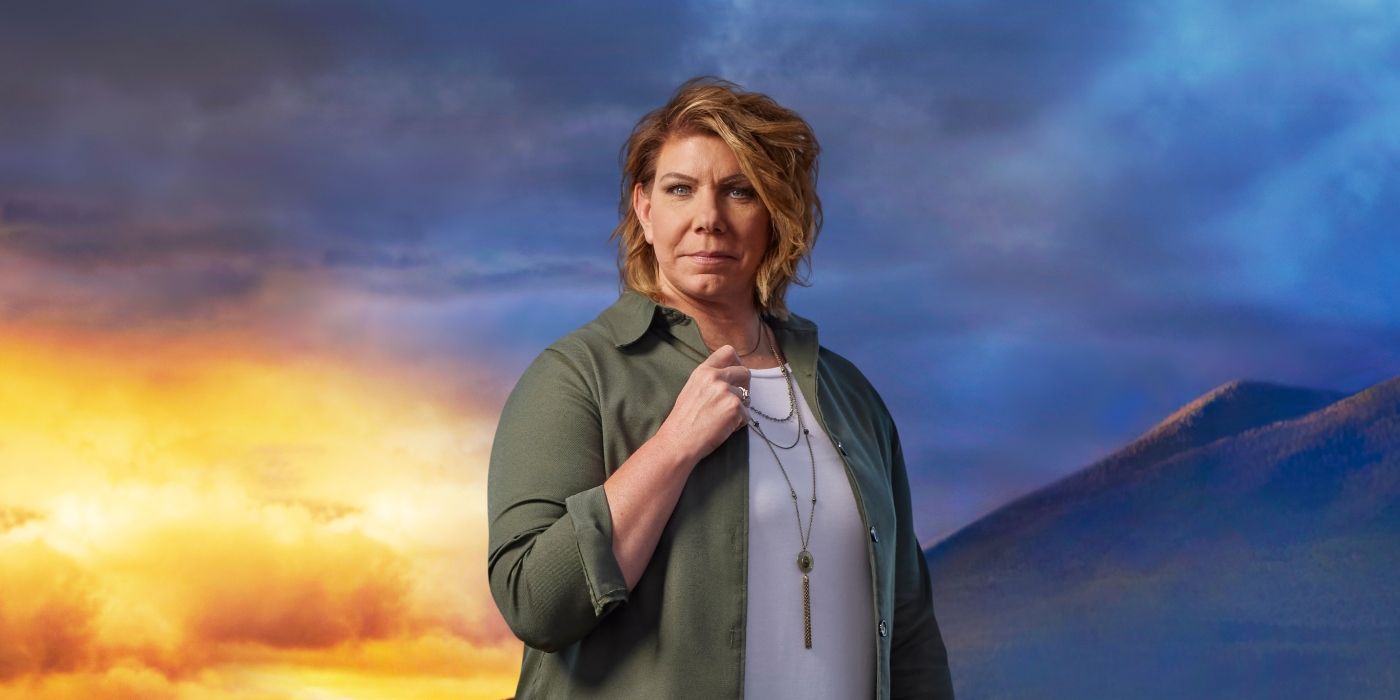 Meri Brown from Sister Wives has done the impossible, as she brags about selling out tickets to her Real Life Retreats. The mother of one who recently separated from Kody Brown has been working for years on achieving her dream of owning a B&B. Viewers watched as she poured her heart into making her family both welcoming home and a good business investment.
The first wife of Kody has not had it easy, as she often feels pushed to the back by her polygamous family. Kody made it clear that after her catfishing scandal affair while living in Las Vegas, he no longer loved his wife and wouldn't be intimate with her. For years, Meri tried her best on Sister Wives to win back the affections of the patriarch, but she always came up short. Slowly but surely, Meri realized she would have to find ways to entertain herself and bring in a paycheck. Ultimately, she settled on becoming an inn owner.
Related: Sister Wives: How Meri Brown Celebrated New Year's Eve
Meri Has No Spots Left
According to Meri's Lizzie's Heritage Inn website, all three packages have completely sold out of spots. the Sister Wives star was offering three slightly different packages, which could cost anywhere between $4,000, $5,000, or $6,000, an amount that shocked many. Each package comes with a private or shared room, meals, activities, and depending on their choice, extra one-on-one time with Meri herself. Meri's last retreat in November didn't have one taker, so to many, it seems odd that this Real Life Retreat was already sold out. It could be that Meri marked them as all sold to incite interest.
Sister Wives Fans Think Meri Is Lying
Sister Wives fans took to Reddit in a thread started by u/quasarbar to share their disdain over Meri's Real Life Retreats. Many TLC viewers questioned who in their right mind would pay such a high fee, with one thread participant writing, "I'd expect Wagyu steak with caviar." Followers were quick to recall that in November, Meri miraculously had a few spots open up at the last minute and felt Meri's post was a good marketing tactic. During Meri's first retreat, no one actually bought a ticket, so at the last minute, Meri was forced to invite her friends and the LuLaRoe group to fill the spots up.
Meri has been in the news recently after Christine and Kody Brown's children accused her of verbal abuse. Mykelti Brown recently spoke out in her statement, revealing that she received the brunt of Meri's anger as a child. The mother of one has yet to comment on the accusations, but seems to be ignoring the claims. For now, Meri is only concentrating on her sold-out retreat, but Sister Wives fans are waiting to see if a few more spots appear closer to the event.
More: Sister Wives: Why Kody Brown's Exes Might Seek Spousal Support
Sources: u/quasarbar/Reddit, Lizzie's Heritage Inn, Meri Brown/Instagram, Meri Brown/Instagram